Omicelo Cares is a non-profit organization that believes
neighborhoods can create promise for all community members.
Our Mission is "To CO-POWER existing community members in low- to moderate-income neighborhoods to own financial assets, grow their businesses, and lift their incomes."
Wealth Building Education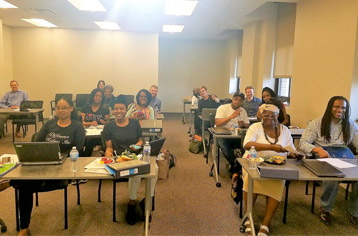 We support communities by exposing the path to a living wage through real estate and asset investments.
The Real Estate Co-Powerment Series offers a step-by-step education platform designed to demystify development process through the lens of developers, community members and local officials.
7 Pillars of Sustainable Business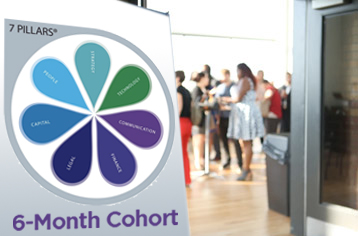 We seek to support small businesses in low-to-moderate-income areas by providing deep business supports to materially increase their capacity.
The 7 PillarsTM Business Accelerator will advance small businesses that are on the cusp of revenue growth opportunities through specialized technical assistance that allow them to capture growth opportunities.